How to download Sovelia Inventor trial?
---
Share feedback
Thanks for sharing your feedback!
To request a Sovelia® Inventor Trial license, please [fill in this form]
The free Sovelia® Inventor trial is valid for 30 days.
Please note that the trial form can only be filled out once per Sovelia product. If you need an extended trial period or have other needs, send us an email to info@sovelia.com.
1. Download Sovelia® Inventor license
for the version of Autodesk Inventor you have installed. Links to the available trials are in the email you receive when you request a trial.
1.1. Unpack the zip file locally at your computer
2. Run the installer from the Unzip location and Click "Next"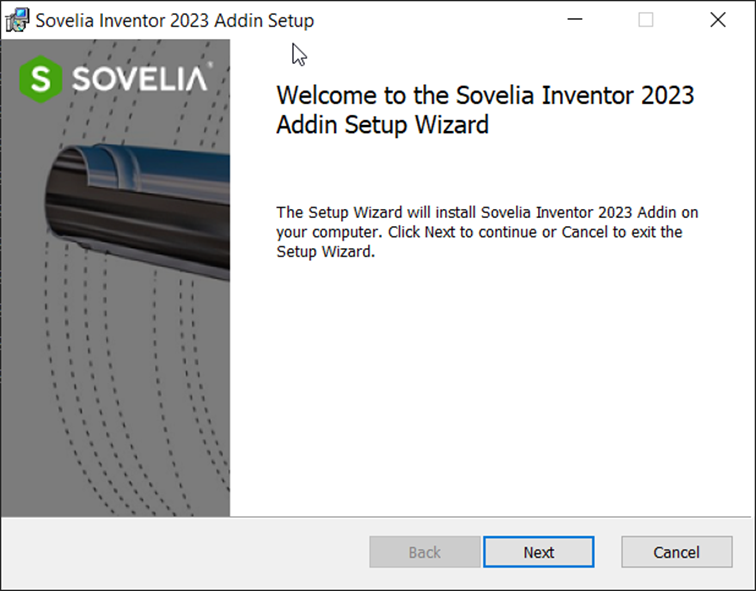 Accept the terms in the license agreement and select "Next".

Select "Next"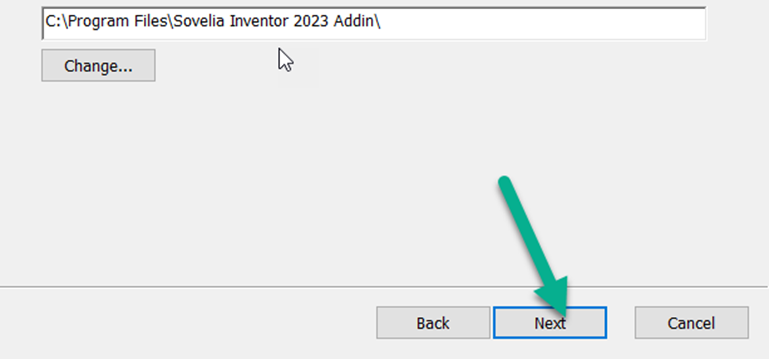 Select "Install"

4. Start Inventor
Use the mail used when you requested the trial and log in to Sovelia License.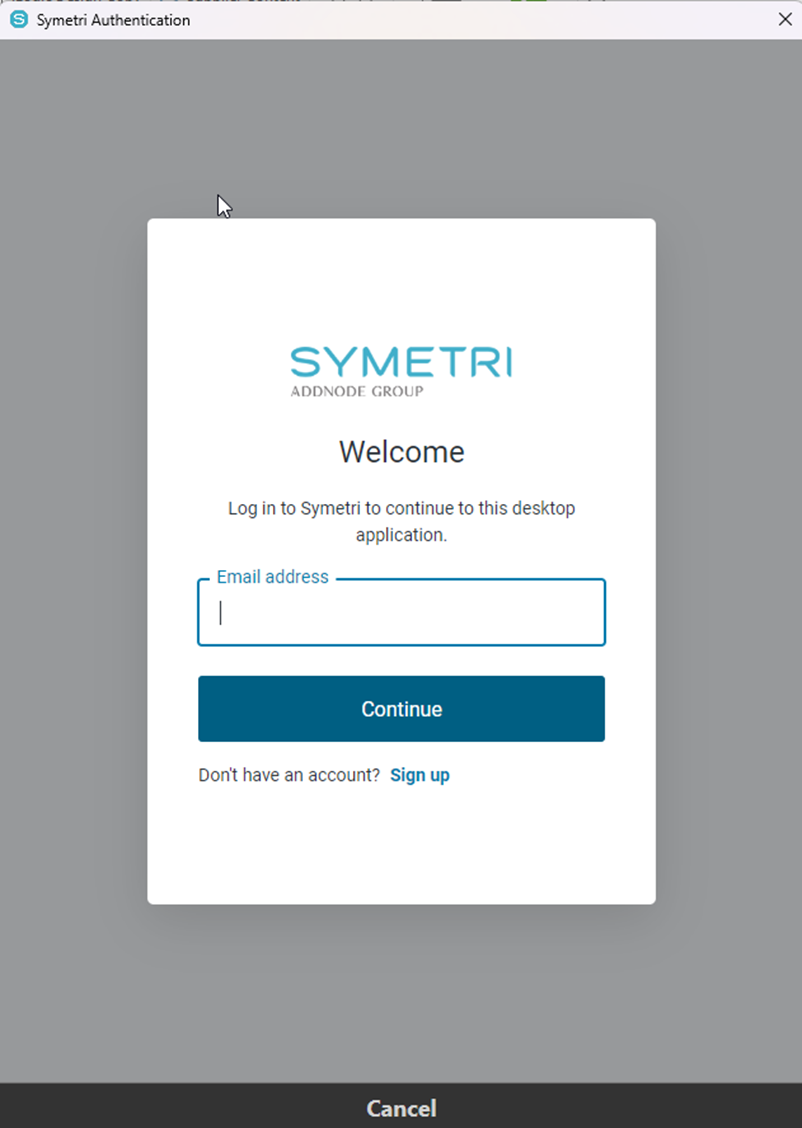 4.1 Use "forgot my password" to generate a new password if you don't have a Symetri account from before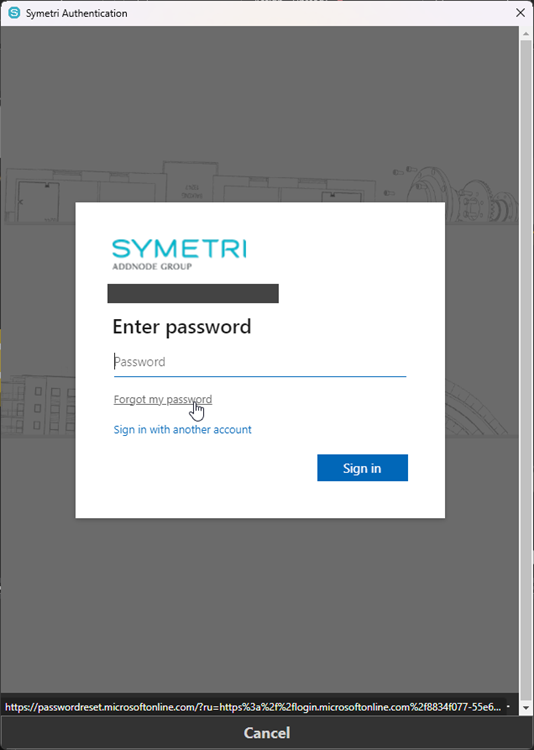 5. After logging in you will be prompted to start the trial, select "Yes"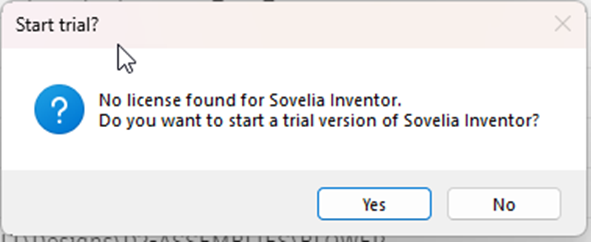 6. You will be informed that your trial is active, select "OK"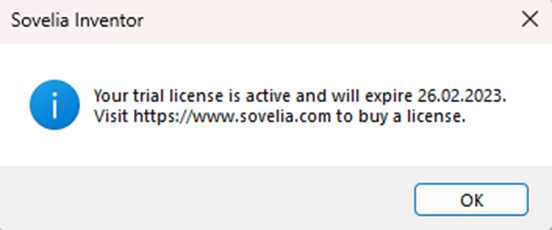 7. Installation complete
Enjoy using Sovelia® Inventor for free for the next 30 days!
---
Was this article helpful?
---
What's Next